Posted on May 17 2023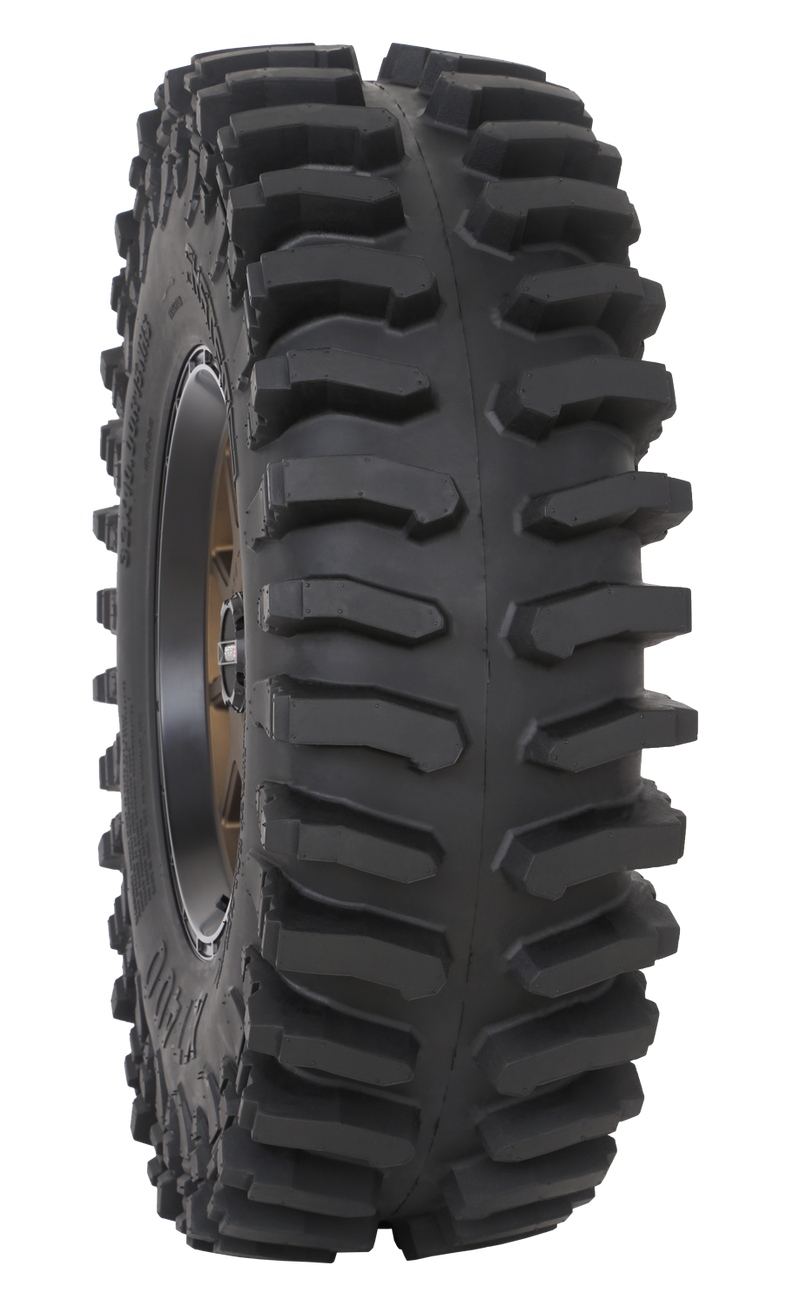 System 3 Offroad's XT400
Here at Quack Rack our bikes spend a lot of our time in mud and slop. We've gone through about every tire out there and the System 3 Offroad's XT400 is one of our favorite tires on the market. This unique tire combines the best features of the XTR370 and XM lines to create an innovative, smooth-running mud-trail hybrid that's perfect for off-road enthusiasts that hate getting stuck.
The XT400 features an advanced 10-ply rated radial carcass that blends the best of flexibility and durability. This means that you'll get excellent traction and handling, as well as superior protection against punctures and other damage. Plus, the deep rim guard helps to protect your wheel lips and avoid pinch flats.
The tread pattern of the XT400 is designed to excel in mud and trail conditions. The 1.25-2.0 inch deep multi-angle, dual-stage lugs dig in any direction to provide excellent grip and traction. The super aggressive shoulder lugs also help to pull through deep ruts and provide extra stability when cornering or navigating difficult terrain.
With a width of 10 inches, the XT400 is an ideal choice for off-roading enthusiasts who demand the best performance from their tires. Whether you're exploring new trails or navigating challenging mud pits, the XT400 is a tire that won't let you down.
In summary, the System 3 Offroad XT400 is a high-performance tire that offers exceptional traction, durability, and versatility. With its innovative design and superior construction, this tire is sure to become a favorite among off-road enthusiasts who demand the best from their equipment. If you're looking for a tire that can handle anything you throw at it, look no further than the XT400 from System 3 Offroad.
Available in a wide range of sizes from 27" up to 40"
Don't hesitate to contact us today for more information on tires and anything you may need help with.